Xtreme Green Cleaning HIGH RISES and COMMERCIAL BUILDINGS
Earn LEED Potints Through Our Services
Xtreme Green delivers astate of the art natural cleaning program through the construction process for Post and Final/Touch up cleaning for High Rise and Commercial building.
This system cleaning approach will protect the building and warranty. This innovative process will lower VOC's in buildings materials and chemical impacts on human health. The environmental performance of the Xtreme cleaning program will reduce overall environmental effects including moisture and mold.
Construction Cleanup from small renovations to large-Scale construction projects.
• Green Cleaning
• LEED PTS
• Post Clean
• Touch Up
• Indoor Air Quality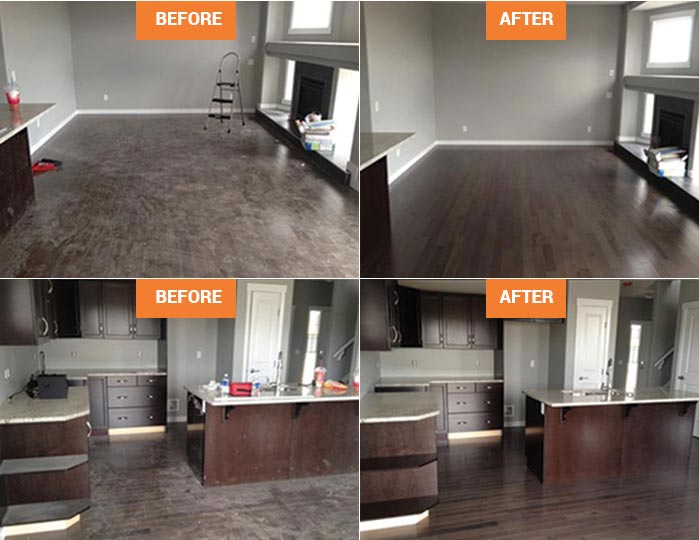 Our post-construction cleanup services include:
Phase
2

: Post Construction Clean
This will consist of a detailed green cleaning of baths, kitchen, windows and floors in preparation for building inspection and initial punch list. We utilize specialized state of the art air equipment and identify any contaminants(mold),while cleaning any hazardsthat could cause issues for the building for finishing and interior completion.
Phase
3

: Final Clean/white glove
All touch ups will be addressed and everything will be considered move in ready. We will finalize with all GC specs being addressed for cleaning, sweeping, carpet Hepa-vacuuming, floors being mopped and any dust still remaining. This will be the final phase for cleaning completion. Indoor Air quality and air test assessment can be done for final clearance testing in building.
We clean and inspect your building to be mold and contaminant free,and you Earn LEED Points at the same time!
Our Post Construction cleaning teams have the green experience and LEED equipment required to earn points and clean the building from mold, dust mites, bacteria, viruses and lower VOC's.
Provides cleaning services using TM-100, non-toxic, effective toxic mold cleaning product consisting of proteins and enzymes. (LEED PTs accepted)
Identifies health hazards relating to biological toxins and other indoor air quality contaminants through visual assessments and then clean these issues on site.
Installs Air Scrubbers to remove mold, dust and odor, dehumidifiers to remove water vapor from the air and HEPA (High-Efficiency Particulate Air) vacuums to be used for final cleanup of dust that may have settled on surfaces at the construction area.
Offers 3rd party post-testing (mold) of areas to ensure that the air is to acceptable levels. This Service is an added service if needed. (LEEDS PTs accepted).
ENVIRONMENTALLY FRIENDLY MOLD REMEDIATION