TM-100 Technology-University and VOC"s Tested
We do global environmental consulting and cleanups in homes and buildings.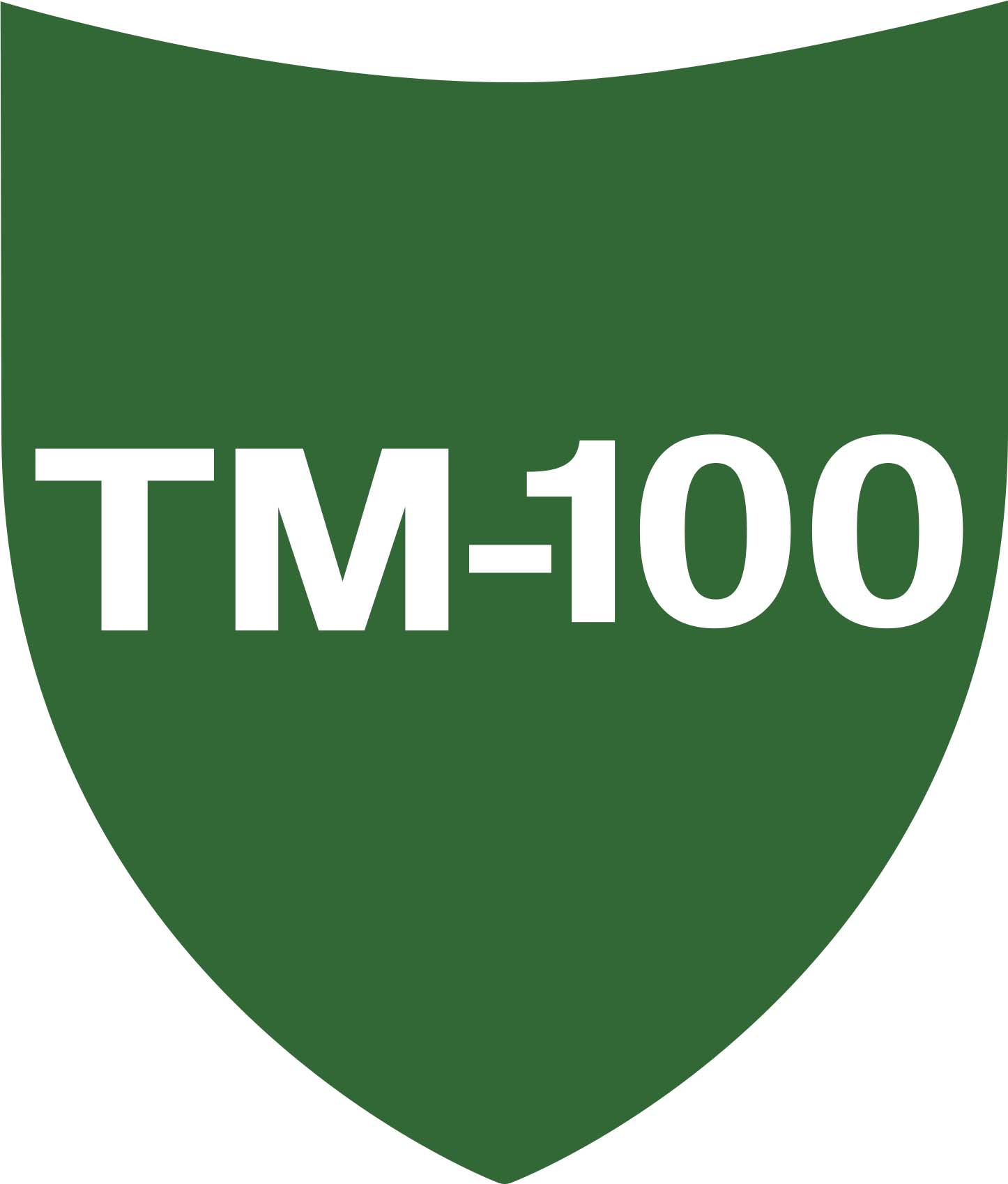 TM-100 is the most advanced product in the remediation industry today. Over 25 years of research and development with the only exclusive science-based bioremediation process on the market to remove mycotoxins.
TM-100 is a revolutionary technology for cleaning and treating homes and buildings. A natural-based, safe, and effective product used to remediate mycotoxins.
TM-100 is a proprietary blend of organic compounds that remove mold and clean surfaces and air.
TM-100 is safe for people, pets, plants, carpet, clothing and furniture.
A volatile organic compound (VOC) test performed by OHHS for OSHA showed the product to be safe during and after application. Draft toxicology report on ingredients of TM-100 was independently performed and the five enzymes used in the formulation are all on the FDA's GRAS (Generally Regarded As Safe) list. A State of Florida EPA sample was taken on TM-100. It showed results were validated against standard QA procedures. No chemicals or Voc's in products.
Typically, a complete remediation will take less than three days with minimal disruption to workflow.
TM-100 has been proven to clean porous surfaces saving HVAC Systems, duct work, Cabinets, drywall, flooring, framing, furniture and clothing.
After 6 months of independent University laboratory testing on lumber and OSB board, TM-100 became the first product to receive the prestigious Mold-Help Seal of Approval.
"To sum up, your product TM-100 is a winner, and we recommend that you use it for cleaning mold found on any surface that supports mold growth, including drywall as well as wood substrates."
–
George Carroll, Ph.D.
Mycologist
Mold Help has been approached by numerous companies with products claiming to "abate" mold. This one has been proven in our independent labs to do just that. After grueling 6 months of testing through Mouldworks at the University of Oregon, this company has put their money where their mouth is and proven the point by undergoing invasive product evaluation techniques that most companies generally fail.
ENVIRONMENTALLY FRIENDLY MOLD REMEDIATION